As the lack of inventory remains a challenge in today's real estate market, many buyers find themselves competing with one another. How can you make you offer stand out and land the home of your dreams? Price is often the deciding factor, but it's not always the only issue at play.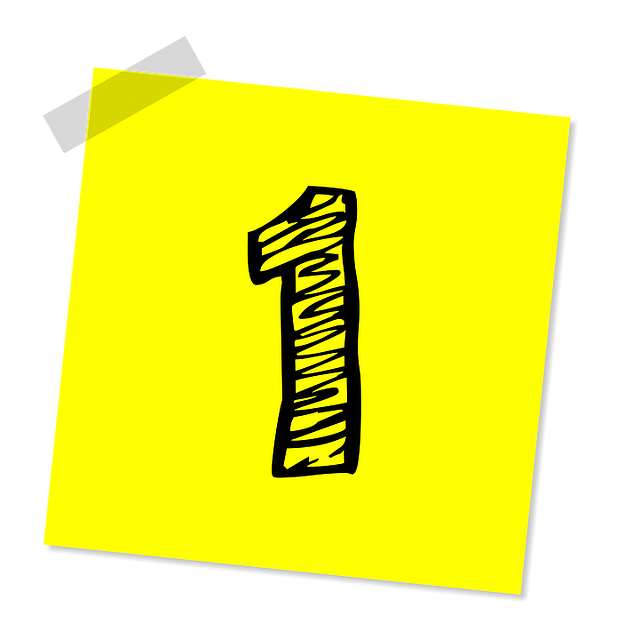 First, do your homework. Working with a professional REALTOR® that is active in your local market will improve your odds greatly. They study homes and prices every day and can guide you in making a competitive offer, in addition to giving you the scoop on off-market properties and new listings.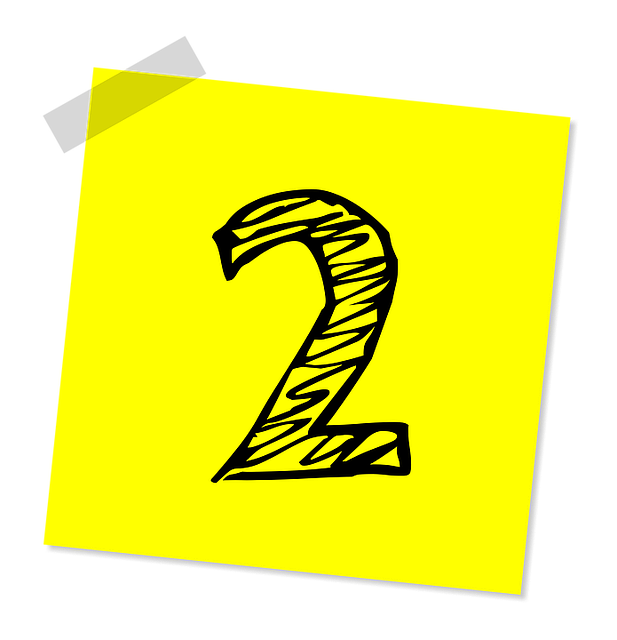 Get a pre-approval letter from your lender to submit with the offer. This will demonstrate to the seller that you can afford the home and are serious about the offer. A financed offer that includes a pre-approval letter is generally considered stronger than one without.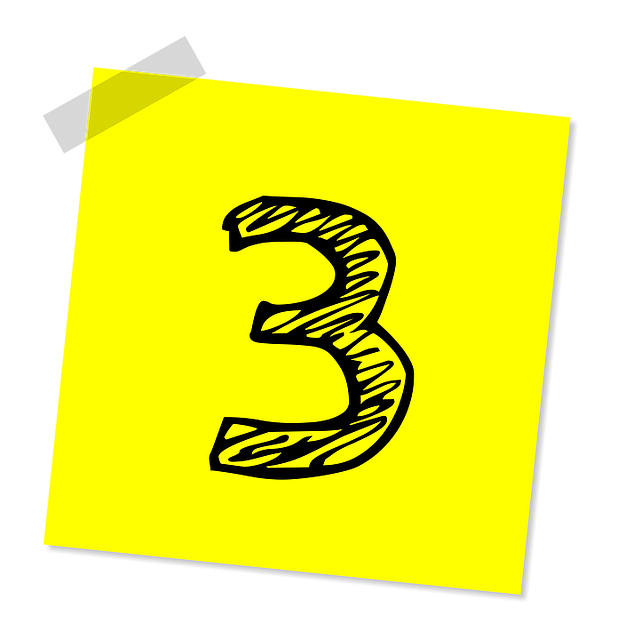 If you have the means, put down a healthy Earnest Money Deposit. This money applies toward your closing costs and again shows the seller your seriousness and intention to move forward with the sale.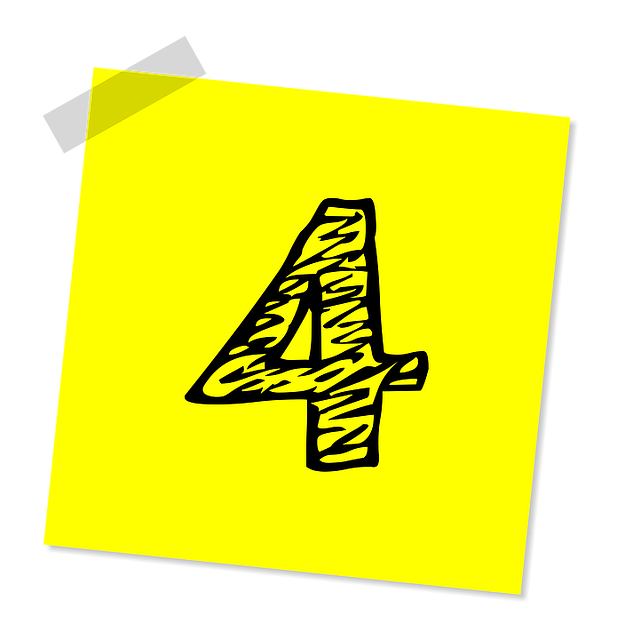 There is a saying in Real Estate, "Cash is King." If you are able to purchase a home with cash, it could make your offer more attractive to sellers than if you need to qualify for a mortgage. Cash transactions usually have a shorter time from contract to close, with fewer contingencies and closing requirements, and therefore, you can sometimes get a better price for the convenience.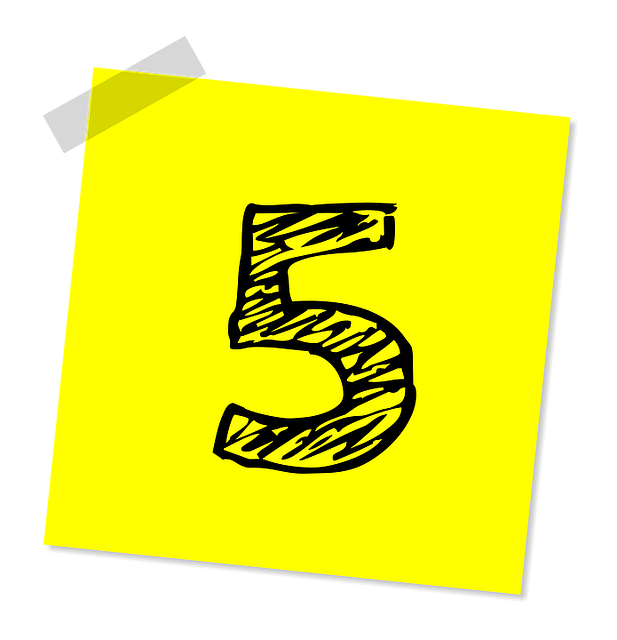 If it is advisable for your particular situation, consider shortening inspection periods or waiving contingencies. Be sure to consult with the appropriate professionals to understand the risks and/or ramifications.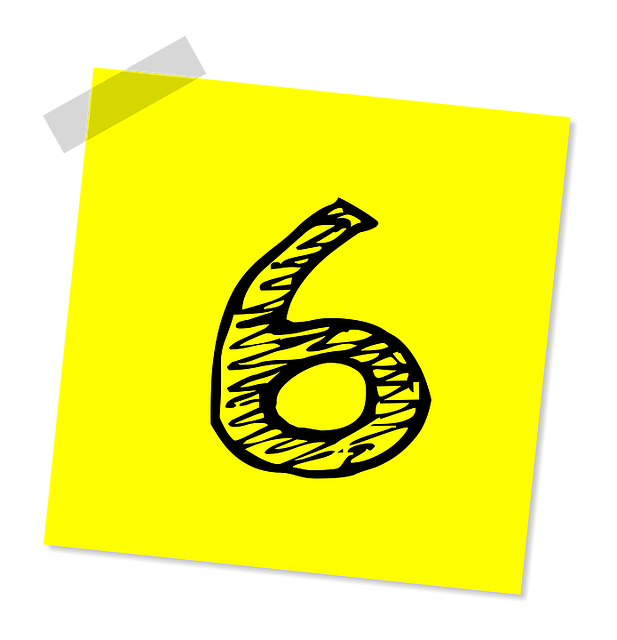 If you find yourself in a multiple offer situation, you could write a letter to the seller explaining why you love the property. Oftentimes, appealing to the homeowner's emotions will give you a leg up on the competition when the other terms are similar.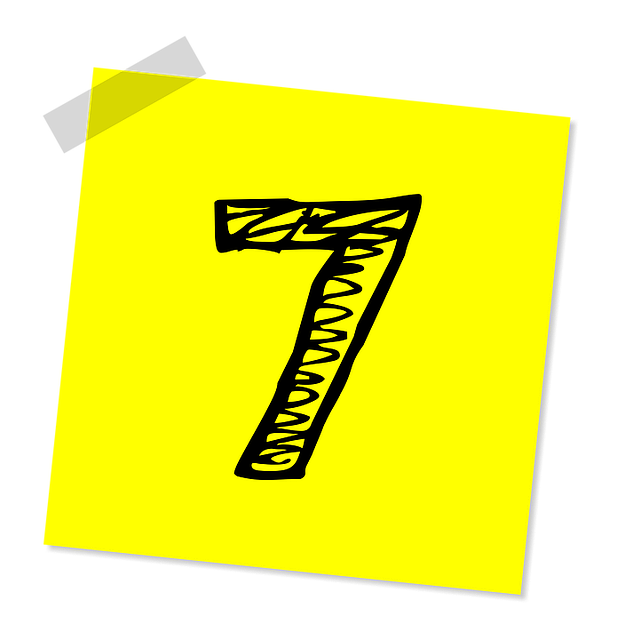 Remain flexible with closing dates. Your REALTOR® should ask prior to writing the offer, if the seller has any preference on closing dates. Sometimes, they may want to close quickly and other times they may need longer to move. Remaining flexible could allow some wiggle room and might make your offer more attractive.