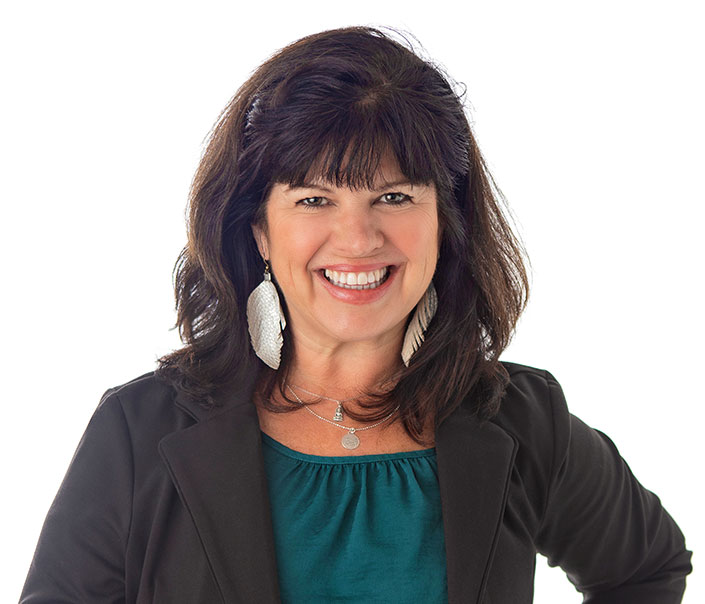 Jeanne Mezzatesta
Realtor®
Licensed in Virginia
Direct (540) 664-6464
About Me
Jeanne Mezzatesta was raised in Winchester and lives in Frederick County. She is licensed in Virginia and incredibly knowledgeable about this community keeping her finger on the current pulse. Jeanne has a genuine desire to create positive real estate experiences by listening carefully to your needs to best represent you throughout the entire process then following through with prompt communication and sharp negotiating skills.
With 25 years in marketing, business development, and fundraising, Jeanne brings these skills to assist you in finding the ideal property, or the right buyer. Couple this with her sunny personality and you have an experienced guide in navigating the current local real estate market!
Whether you are a first-time homebuyer or experienced investor, contact Jeanne today and let her history help build your future!