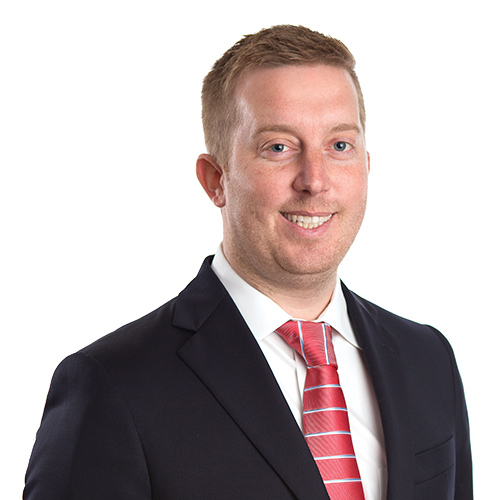 Dan Whitacre
 Realtor® & Associate Broker
Licensed in Virginia
Direct (540) 327-6718
When it comes to real estate, he really is your man!
Dan Whitacre is licensed in Virginia and specializes in real estate in Winchester and Frederick, Warren, Clarke and Shenandoah counties and the surrounding areas. A native Virginian, he has spent most of his life in the region and understands the unique gifts of the Shenandoah Valley. He serves first time homebuyers, homeowners seeking to upgrade, those interested in investment properties or flip houses, or buyers hunting for the right commercial property. His knowledge of the area and industry, plus his reputation for hard work, negotiation skills and professionalism has garnered Dan five-star ratings on real estate sites from positive reviews by clients.
Good relationships are built on trust, and nothing is more critical when buying or selling real estate. Dan understands the importance of this role in such an enormous and often life-changing decision. That's why he is responsive and has a 24/7 contact policy through phone, text or email. Whether it's advice, questions or concerns, Dan is your man!