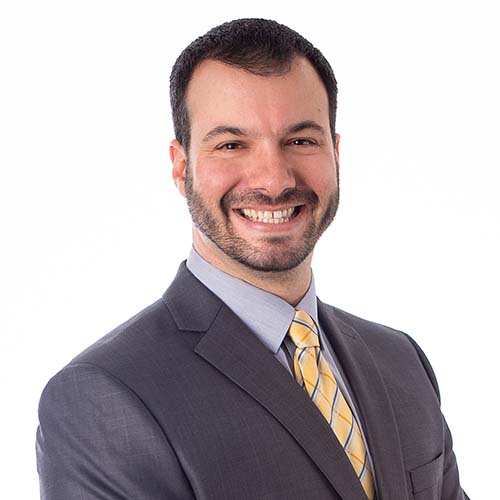 Chris Roszko
Realtor®
Licensed in Virginia
Direct (703) 943-7585
About Me
Chris Roszko has been providing quality homes for renters for over a decade. He started his real estate journey at 25 years old and has been hooked ever since. His passion for quality housing turned into a full time career in 2022 when he left his 20 year career as a master automotive technician to become a fully licensed Virginia Realtor®.
Chris understands the importance of the chapter you're about to start in buying and/or selling a home. You will be in great hands with this loyal family man guiding your way. His experience, strong work ethic, attention to detail, and genuine care set him apart. He will be available for all the questions you have because he always picks up his phone. His flexibility combined with your desire are going to equal success.
Work with Chris by giving him a call today at (703) 943-7585.